ORDER BEFORE DEC 10 AND GET THE FIRST BOX BY CHRISTMAS!
COUPON CODE ADVENTURE FOR 20% OFF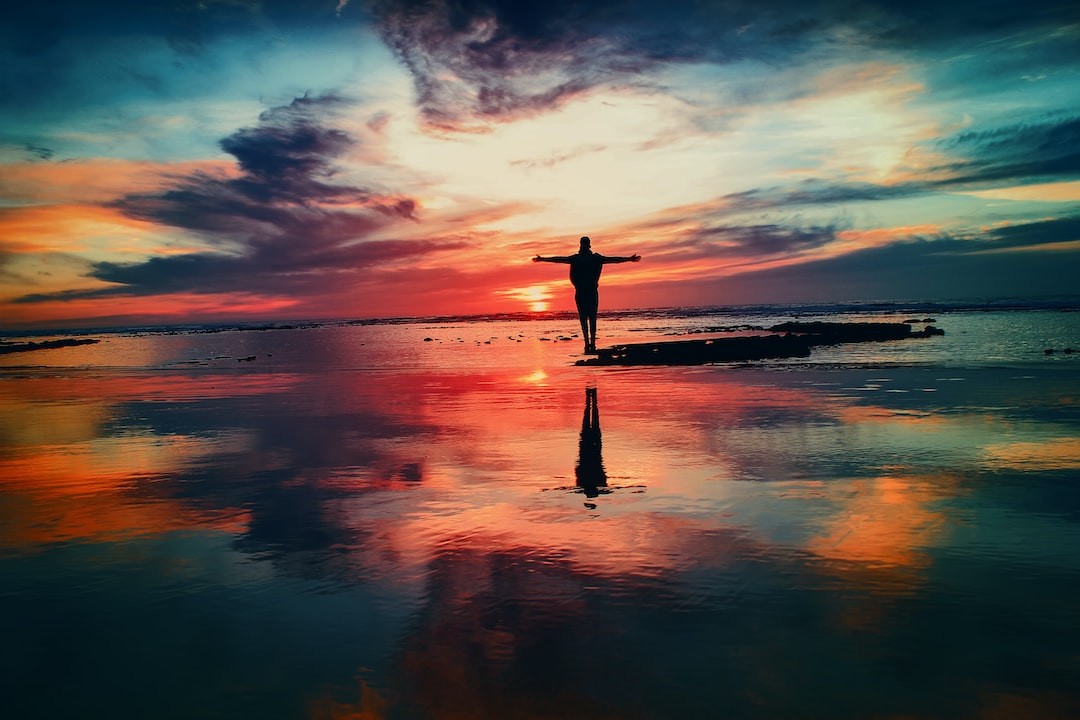 Mind Opening Book of the Month: Unearth the Mysteries of the Universe, One Book at a Time!
🌌 Venture Beyond the Known - With every turn of a page, embark on a thought-provoking journey into the vast expanse of the unknown. Whether you're an avid bibliophile or an inquisitive soul, our monthly subscription offers you a ticket to explore worlds and ideas beyond your wildest imagination.
🌟 Curated Curiosities - Alongside your monthly mesmerizing read, delve deeper with up to three tailored items that enhance your exploration. From beautifully crafted bookmarks capturing the essence of the month's theme, a cosmic journal for your reflections, to aromatic tea blends perfect for reading sessions, each item is selected to enrich your reading experience and deepen your understanding.
💖 Infinite Realms of Discovery - Every book is a portal. From unraveling the mysteries of ancient civilizations, diving into quantum realms, or contemplating parallel universes, our collection spans a broad spectrum of thought and inquiry, ensuring a fresh revelation each month.
✨ Nurture Your Inner Explorer - Cosmic Chronicles is not just about reading; it's about transforming. Challenge your perspectives, ignite your curiosity, and fuel your passion for the enigmatic and the unexplained. Grow, question, and wonder more with every book you receive.
Each box contains over $60 in value!
Begin your Cosmic Chronicles journey today and let the universe beckon you with tales, theories, and testimonies that stretch the horizons of what you thought possible. Step into the story, evolve your understanding, and embrace the limitless wonders of the world around you. 🌙📚🌌