ORDER BEFORE DEC 10 AND GET THE FIRST BOX BY CHRISTMAS!
COUPON CODE ADVENTURE FOR 20% OFF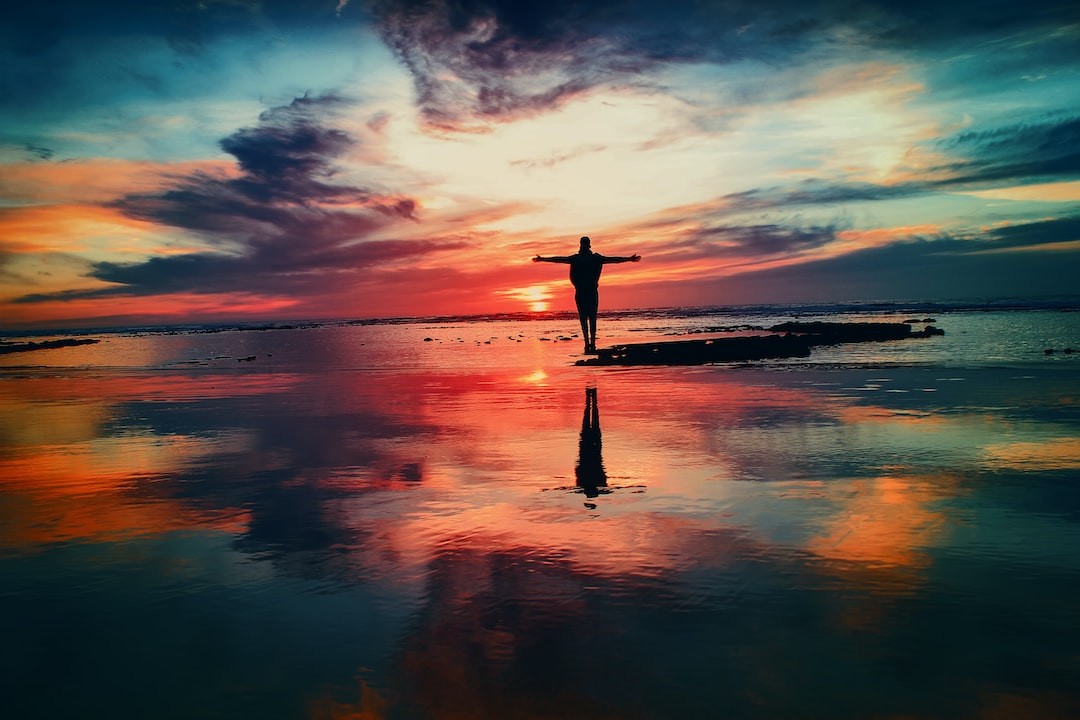 Mystical Tarot Treasures: Dive Deep into the World of Tarot Every Month!
🌌 Expand Your Universe - Dive into the magical world of tarot with a hand-picked, unique deck each month. Whether you're a seasoned tarot reader or just beginning your journey, our subscription box will deepen your connection to this ancient art and help you explore new dimensions of introspection.
🌟 Enhance Your Rituals - Every box not only features a beautiful new deck but also includes up to three carefully curated items to elevate your readings. From an aromatic candle infused with healing reiki to clear energy, a luxurious velvet pouch for your cards, to crystal points charged with positive vibes, each item is chosen to complement the deck and amplify your spiritual practice.
💖 Endless Exploration - Every month is a new journey. With a diverse array of decks, you'll uncover different artistic interpretations, explore various cultural perspectives, and deepen your understanding of the tarot's rich tapestry.
✨ Empower Your Intuition - Let our Mystical Tarot Treasures guide you to trust your intuition, sharpen your insights, and embrace the wisdom that tarot brings. Dive into a new story each month, and let the cards unfold the mysteries of your path.
Over $60 of value in every box!
Subscribe today and let the universe speak to you through an ever-expanding collection of tarot wonders. Discover, connect, and transform with Mystical Tarot Treasures. 🌙🔮🌌