ORDER BEFORE DEC 10 AND GET THE FIRST BOX BY CHRISTMAS!
COUPON CODE ADVENTURE FOR 20% OFF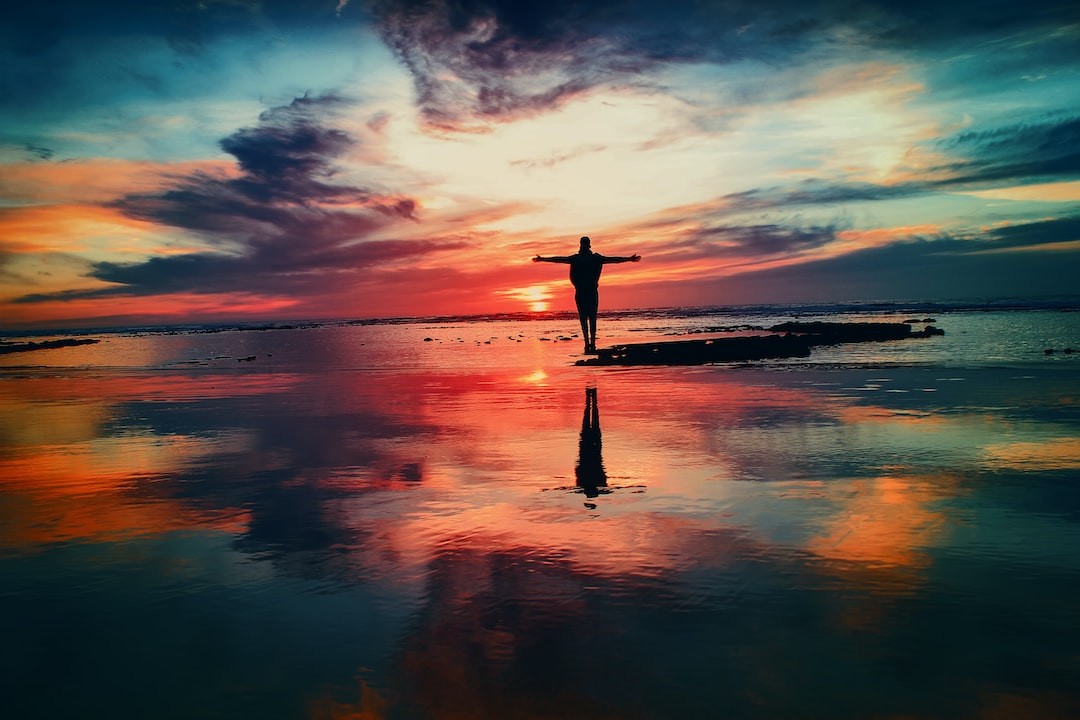 Oracle Odyssey: Discover the Universe's Messages Every Month!
🌌 Journey to the Unknown - Each month, immerse yourself in the wondrous world of oracle cards with a specially selected, distinctive deck. Whether you're a seasoned oracle enthusiast or taking your first steps into its mysteries, our subscription box will bridge the gap between you and the cosmos, offering guidance and insights.
🌟 Deepen Your Connections - Alongside your monthly oracle deck, receive up to three handpicked items designed to amplify your readings and enhance your spiritual experience. From an aromatic candle infused with healing reiki to clear energy, a luxurious velvet pouch for your cards, to crystal points charged with positive vibes, each item is chosen to complement the deck and amplify your spiritual practice.
💖 Celestial Stories Await - With a different deck each month, explore various realms, from spirit animals to guardian angels, ancient ancestors to cosmic energies. Each deck is a gateway to a new universe, full of messages waiting to be heard.
✨ Unlock Your Inner Wisdom - Oracle Odyssey is more than just a subscription; it's a key to unlocking your intuition and potential. Embrace the power of the oracle, gain clarity on life's questions, and cultivate a deeper connection with the universe and yourself.
Each box contains more than $60 in value!
Embark on your Oracle Odyssey today and let the cosmos guide, inspire, and uplift you month after month. Dive deep, resonate, and evolve with Oracle Odyssey. 🌙🔮🌌