ORDER BEFORE DEC 10 AND GET THE FIRST BOX BY CHRISTMAS!
COUPON CODE ADVENTURE FOR 20% OFF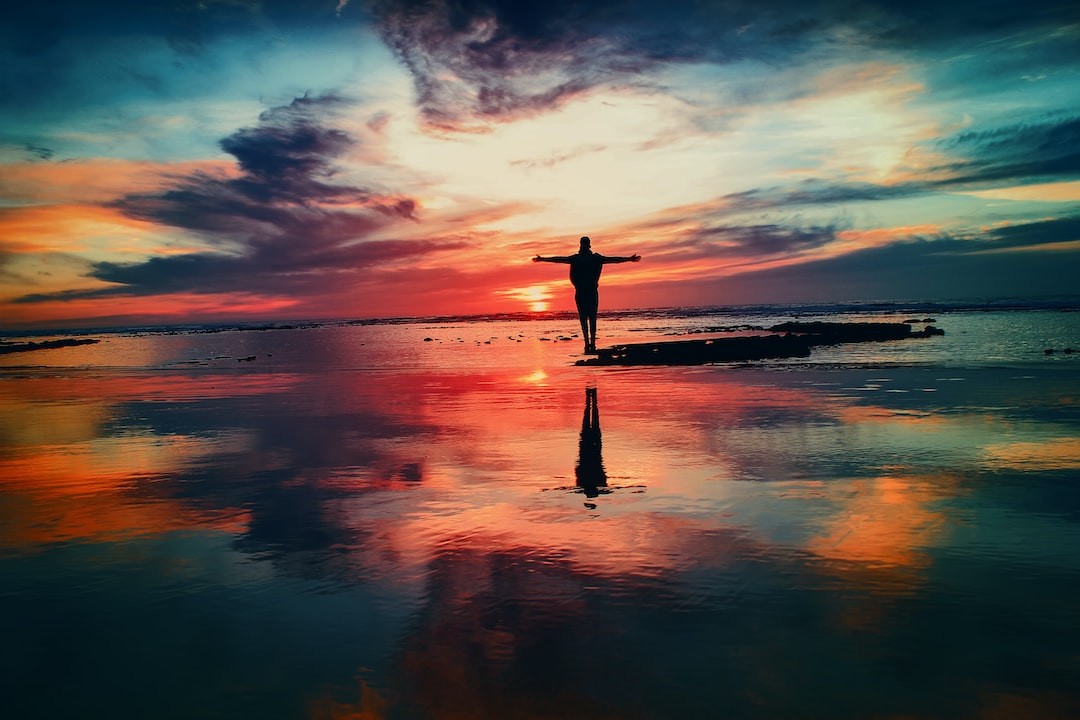 Pagan Pages: Dive Deep into the Roots of Witchcraft and Mysticism, One Book at a Time!
🌌 Awaken Ancient Magic - With every book, step back in time and across cultures, unlocking the revered practices and traditions of pagan paths and witchcraft. Whether you're a dedicated practitioner or a curious seeker, our monthly subscription will guide you deeper into the sacred dance of the earth, moon, and stars.
🌟 Hand-Picked Parchments - Alongside your spellbinding monthly read, enrich your practice with up to three hand-chosen items that resonate with the book's energy. From intricate pentacle bookmarks, an enchanted journal for your spells and reflections, to hand-blended incense honoring the old gods, each item is chosen to weave the book's wisdom into your daily craft.
💖 Boundless Journeys of Discovery - Delve into diverse traditions, from the Druid groves of ancient Britain, the seidr of the Norse, to the magical rites of indigenous tribes. Our collection embraces both the well-trodden and the hidden paths of witchcraft and paganism, offering a fresh awakening with every tome.
✨ Nourish Your Craft and Spirit - Pagan Pages is more than just a reading experience; it's a spiritual sojourn. Grow your understanding, expand your magical toolkit, and deepen your connection to the natural and mystical worlds around you.
Each box includes more than $60 in value.
Embark on your Pagan Pages adventure today and let ancient wisdom and modern interpretations light your path. Connect with the old ways, evolve your craft, and stand at the crossroads of magic and mystery with each book's embrace. 🌙📚🍃🔮