ORDER BEFORE DEC 10 AND GET THE FIRST BOX BY CHRISTMAS!
COUPON CODE ADVENTURE FOR 20% OFF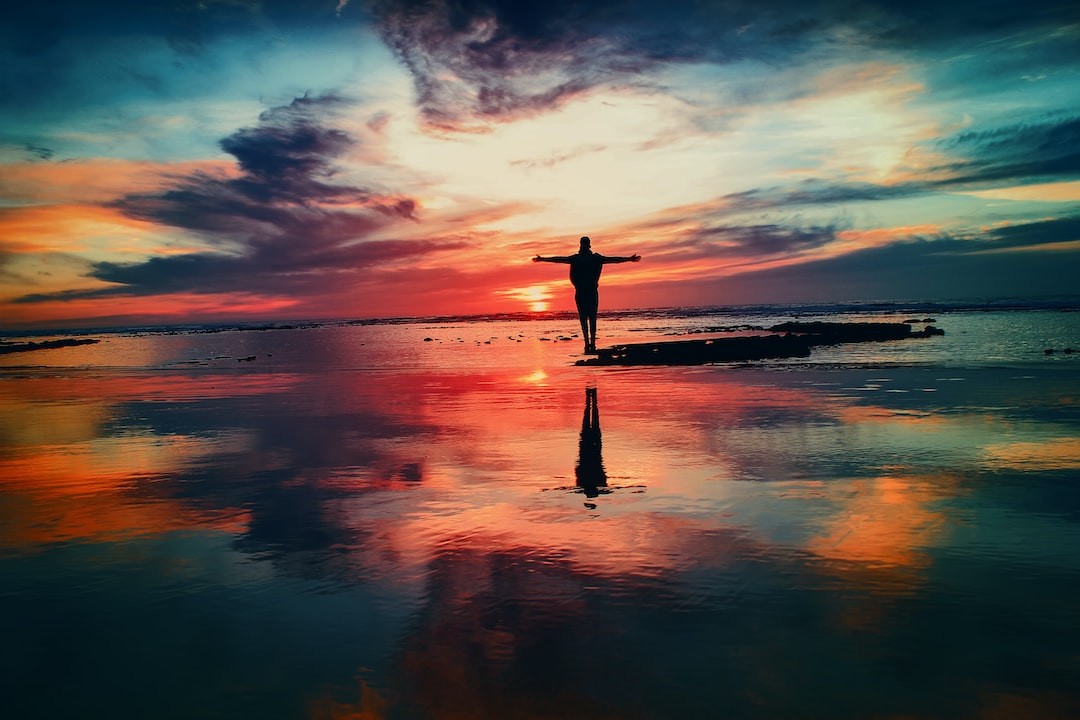 Ugly Mug Candle: Revel in the Glow of Reiki-Infused Candles in a Repurposed #UglyMugCandle!
🕯️ Cherished Transformations - Unveil a captivating blend of nostalgia and novelty each month, as a once-neglected mug finds rebirth as the holder of a lusciously scented candle. Our Ugly Mug Candles curates a unique "ugly" mug infused with stories, perfectly harmonized with a fragrance that carries the gentle, balancing energy of Reiki.
🍵 Salute the Quirky, Embrace Healing - Bask in the charm of each characterful mug while drawing in the serene vibes of a Reiki-infused candle. It's more than just a sensory treat; it's a spiritual embrace, marrying the visual and aromatic with healing energies.
🌸 A Dance of Aromas and Aura - Let a spectrum of fragrances, from the serenity of sandalwood to the zest of lemon, enchant you monthly. As the flame dances in its distinctive container, the infused Reiki energy subtly weaves an environment of tranquility and rejuvenation.
✨ A Journey of Renewal and Resonance - Ugly Mug Candles offers more than a monthly candle; it's a testament to transformation, resilience, and the gentle power of Reiki healing. Embrace the art of repurposing, and let each candle's light and energy guide your moments of reflection and relaxation.
Illuminate your world with Ugly Mug Candles today, diving deep into tales waiting to be told, scents waiting to be discovered, and the spiritual embrace of Reiki in every flicker. 🕯️🍵🌌🌟